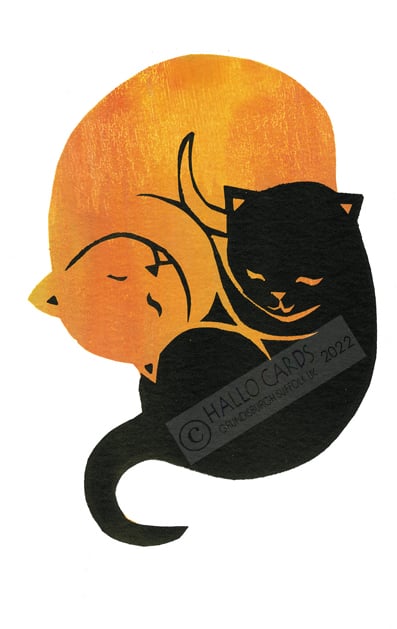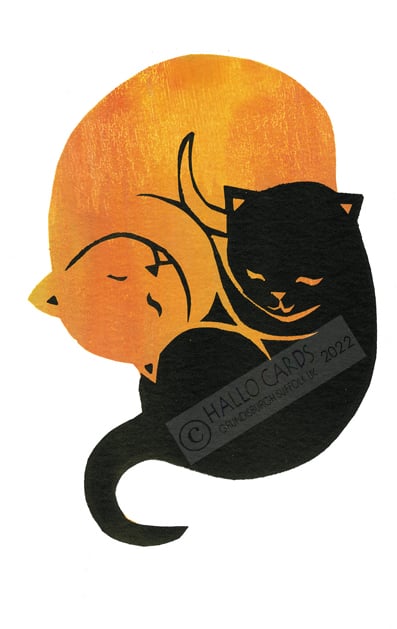 Sleeping Kittens - HS 001
£1.95
Sleeping Kittens
From an original screen print by Carrie Herries
Available as a greetings card - limited edition mounted print
and pack of 5 note cards.
Click on drop-down above to choose
Add to cart.
Small Card HS 001
£1.95
Limited Edition Mounted A4 print
£36.00
Other print sizes are available by request
Pack of 5 note cards
£5.00
As this design was originally hand printed, there may be slight variations in colour.